Meet Paddy the Beaver!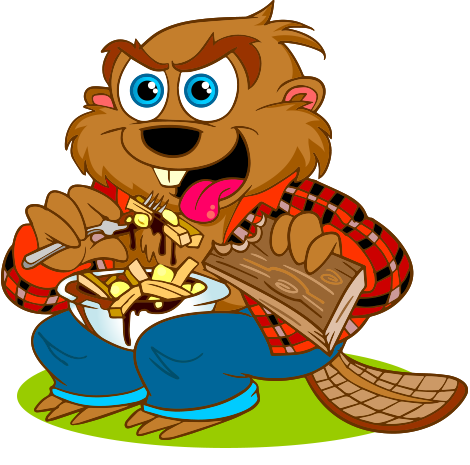 Paddy The Beaver is an enterprising, hard-working, and all-Canadian animal. He creates a dam in the where the Laughing Brook meets the Smiling pool, and worries the other animals that the water will not reach the main River.
But Paddy is a master engineer and monitors the water flow perfectly.
A plainspoken beaver, Paddy does not take any guff and tells it like it is. When he's not working he likes to whittle a stick with his teeth and watch the river.
Inspired by the works of groundbreaking environmentalist children's book writer Thornton Burgess, these stories, games, educational materials teach kids about the beavers living in rivers, ponds, lakes and other wetland environments in a near-boreal region.
Paddy the Beaver episodes, stories and educational outreach are created by
Kidoons
in partnership with
museums, national historic sites, and organizations
.